Our Services
Our Unique Approach to Care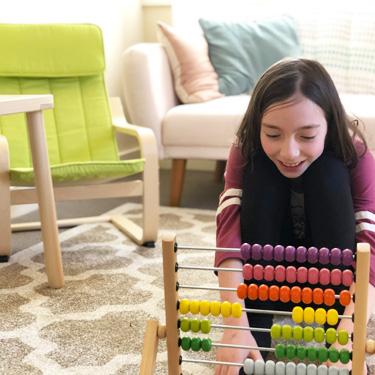 A large percentage of our population today suffers from mental health challenges. Some are mild and annoying; some are serious and interfere significantly with our quality of life. Mallory Psychiatry is here to help-wherever you are on the spectrum of health and happiness.
Our office takes a holistic and balanced approach to mental health. We're confident that the answer isn't always one that involves medications. However, we do recognize that prescription medications are sometimes necessary and life-saving.
We also know that there are alternatives. These alternatives are safe and effective. Most importantly, they work.
Services Provided at Mallory Psychiatry
Nutritional testing
Functional medicine testing
Hormonal imbalance screenings
Medication management with a therapeutic approach
Supplement management with a therapeutic approach
Psychiatric care planning
Schedule an Appointment
Once you walk through our doors, ~or our virtual doors ;) you'll feel accepted and comfortable. We'll do everything we can to help you. Please contact us today to be added to our rolling wait list.

Mallory Psychiatry Services in Lenox, MA, Berkshire County | (413) 551-7155