About Mallory Psychiatry
Most of our patients consist of children, adolescents, young adults and women, and most by far prefer to take a holistic approach to their care. However, we understand that sometimes medications are necessary. We view medication as potentially part of your care rather than the whole solution.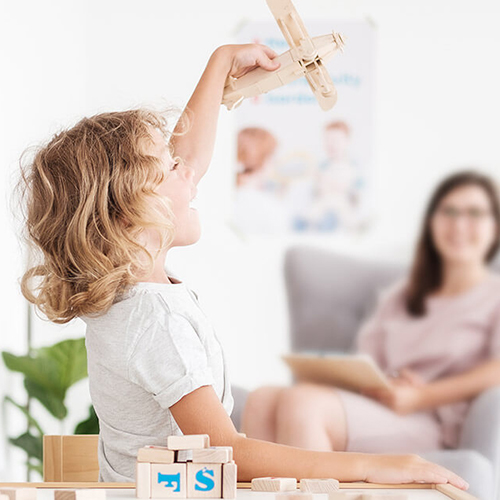 Our Unique Approach
Our approach is unique in that we do a comprehensive assessment of patients wishing to discover and address the root cause of their problem. This evaluation would include blood tests and lab work to determine nutritional deficiencies and hormonal imbalances. It can also include individual and group therapy, as well as a look at family dynamics—all carried out in a gentle and caring atmosphere.
Our Mission and Philosophy
Our preference is to always provide an accurate assessment of the physical, chemical, emotional, behavioral and mental aspects of what defines you. We enjoy taking a team approach so that our patients can derive the most benefit from our care.
The treatment model that we use is based on common sense. What makes up a healthy and happy life? Here are some of the answers that we believe are important:
Feeling as if you're part of a tightly knit community
Being nutritionally savvy
Focused treatment based on mind-body therapies
Customized nutritional supplements
In-home therapeutic interventions when necessary
Minimizing the Pharmaceutical Approach
What makes our practice unique is that we want to know what the patient truly desires and help them achieve those goals. Based on the answer to that question, we can successfully steer our patients in the direction that will provide the most benefit. Our goal is to always offer answers and solutions with the least amount of medication preferring a balanced approach with medication (as needed), lifestyle, nutrition and therapy.
Dr. Mallory, in her years of experience, has encountered many life-changing interactions that have occurred for her patients.
A female patient who had been on Klonopin for many years and just could not stop taking it without dire side effects. We discovered many nutritional deficiencies through our targeted lab work, and slowly weaned her off this powerful medication and changed her dietary habits. Today this woman is medication-free and feeling more energy than she has in decades.
Significant advances in children who have ADHD.
Great improvement in adolescents dealing with depression, anxiety and feelings of isolation. This is common in today's world. We believe that not everything is going to be solved through the swallowing of a pill. Internal beliefs and nutritional change are necessary, and we're here to provide that in a nurturing and loving environment.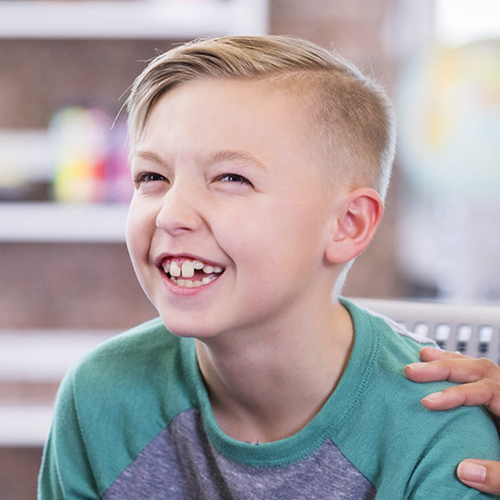 Take That First Step Today
We're passionate about what we do. We'd love to welcome you to our practice and help you see the light at the end of the tunnel. There is currently a shortage of mental health practitioners in the area and we are working hard to move through our rolling waitlist and be able to see everyone who needs help. If you would like to be added to our waitlist, please contact us today.

About Mallory Psychiatry in Lenox, MA, Berkshire County | (413) 551-7155